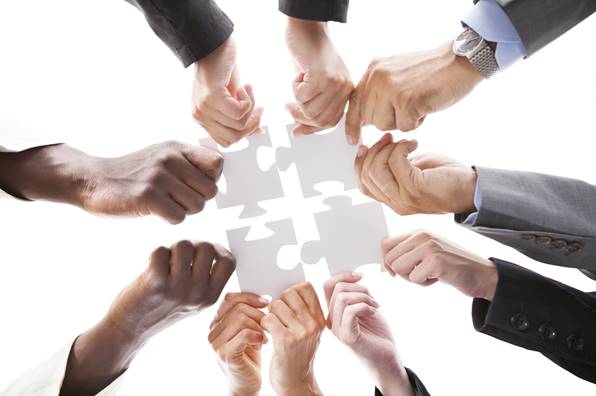 Infotree is proud to be Minority Business Enterprise (MBE) Certified
As one of the fastest-growing minority-owned firms, Infotree understands and appreciates the commitment to diversity. This means a commitment to the inclusion and support of all groups encompassing people of various communities. Not only do we understand the value of diversity, we are also aware of the benefits diversity brings to the community.
The Goals of our Diversity Program are to:
Be a role model to others and behave in a way that actively supports the Principles of Community and promotes diversity and inclusion in the workplace.
Ensure leadership demonstrates its commitment and accountability for modeling behavior that advances diversity and inclusion.
Cultivate and promote a tenant screening process an inclusive culture that maximizes the talent, skills, and diversity within the community.
Create opportunities for members of diverse groups including those who vary according to race, ethnicity, economic status, licensed and insured, national origin, disability, gender, age and religious viewpoints
Enhance efforts to recruit and retain a more diverse office staff