Contract Staffing Services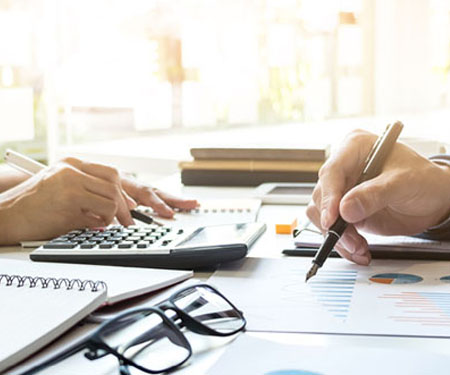 A commitment to a high level of service to our employees and our customers is the backbone of our contract-staffing group. That is what differentiates us from our competitors. With a turnaround time that is almost double the speed of the industry average, Infotree can deliver the right talent to your organization quickly and cost-efficiently. Our ability to fill those hard-to-find positions has allowed us to become an award-winning contract staffing vendor to a number of Fortune 100 organizations.
But we don't stop there. Just as important as our ability to find talent is our ability to retain that talent. Many companies require their recruiters, salespeople, or internal HR group to manage the onsite contract employees. Since its founding, Infotree has maintained a specialized Consultant Care Group that specifically focuses on the needs of our contractors. This has resulted in a very low employee turnover rate. When our employees come to work, they stay.
With operations in over 150 countries around the globe, we have the ability to help companies of all sizes find the talent they need. Whether you need a mainframe developer or a research scientist, Infotree has the expertise to help clients bring their products and services to the marketplace.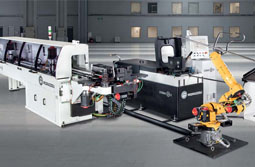 Automotive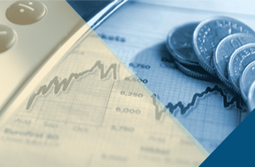 FINANCIAL SERVICES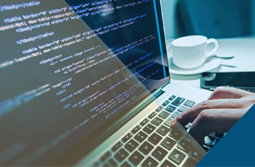 INFORMATION TECHNOLOGY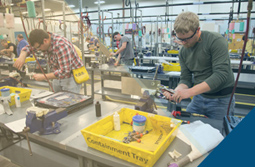 MANUFACTURING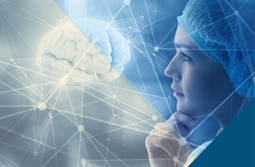 LIFE SCIENCES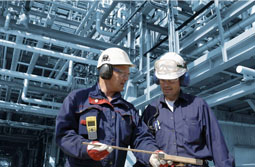 ENGINEERING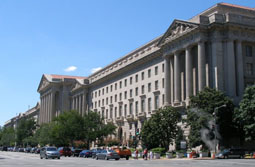 GOVERNMENT (FEDERAL/STATE)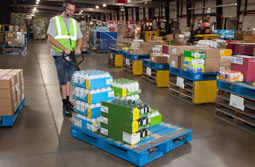 CONSUMER GOODS/RETAIL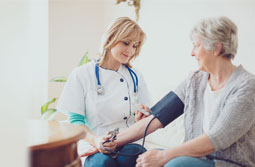 HEALTHCARE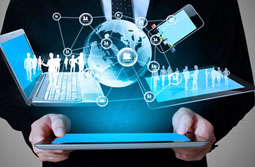 DIGITAL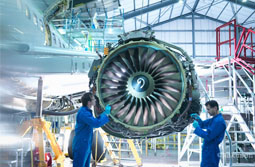 AEROSPACE