Permanent Placement Services
Infotree, through its global network of offices, can help clients with their Human Capital needs around the world. We have a dedicated team who specialize in the placement of direct hire professionals. We are able to identify top talent and deliver according to your vision. Because of our proven success, we have had the privilege of working with businesses ranging from start-ups to Fortune 100 companies around the globe.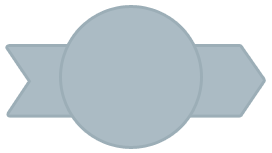 Discovery
1
We assess your requirements and create the optimal candidate.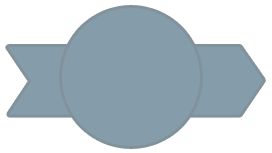 Candidate Pool
2
We create a diverse list of candidates based off discovery.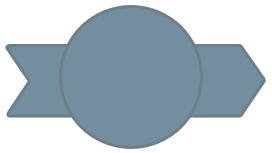 Interviews
3
Handpicked candidates from our pool are selected for interviews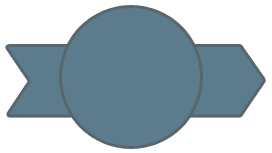 Selection
4
Once you make your decision, we handle the rest (from recruitment to negotiation).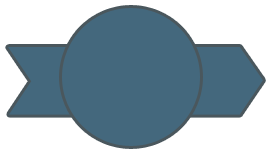 Placement
5
Congratulations!  You have conveniently hired an exceptional employee.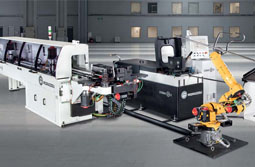 Automotive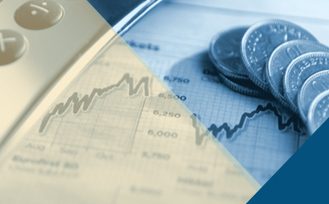 Financial Services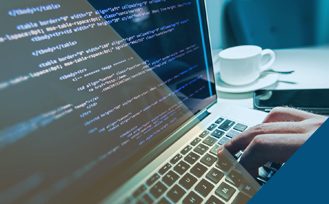 Information technology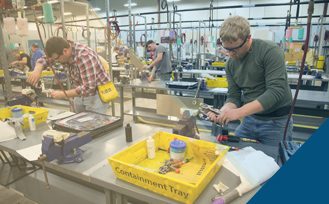 Manufacturing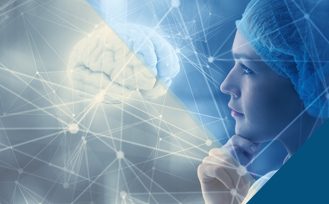 Life Sciences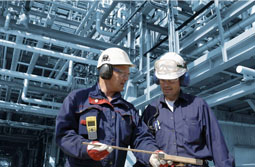 Engineering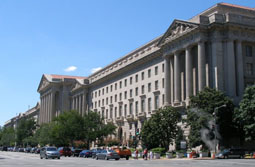 Government (Federal/State)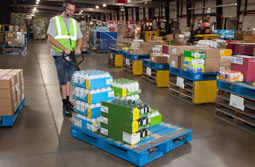 Consumer Goods/Retail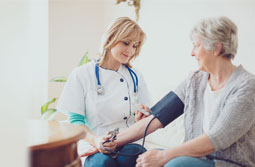 Healthcare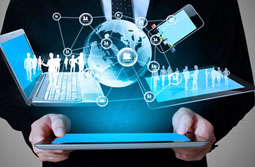 Digital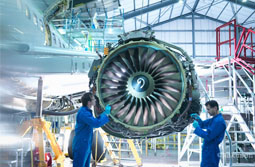 Aerospace