Global Payroll and Employer of Record Solutions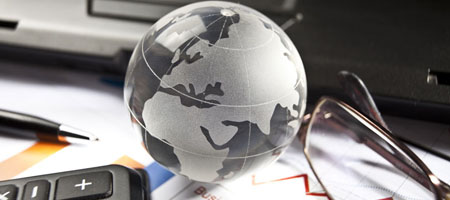 The pressure for Corporations to go "Global" is more compelling than ever before.  How does a company hire a single employee, a few employees, or even hundreds of employees in a country that they had no previous operating experience?  Who will be the employer of record?  What are the legal and cultural pitfalls?
A host of issues can emerge around taxes, employment law, legal entities, insurance requirements, and the financial burdens of setting it all up. There is an easier way! Infotree's Global Payroll and Employer of Record Solutions makes the entire process simple.
Infotree already has a presence in these countries and can become the employer of record for your workers.  Our network of offices allows our clients to quickly and legally have their workers functioning. We handle all payroll issues, employment taxes, insurance requirements, and more. We are a one-stop shop for international payroll and employer of record solutions.
Before you incur the cost of setting up an international HR, or worse, pass on business because it seems hard to work internationally, call Infotree. We can make it easy.