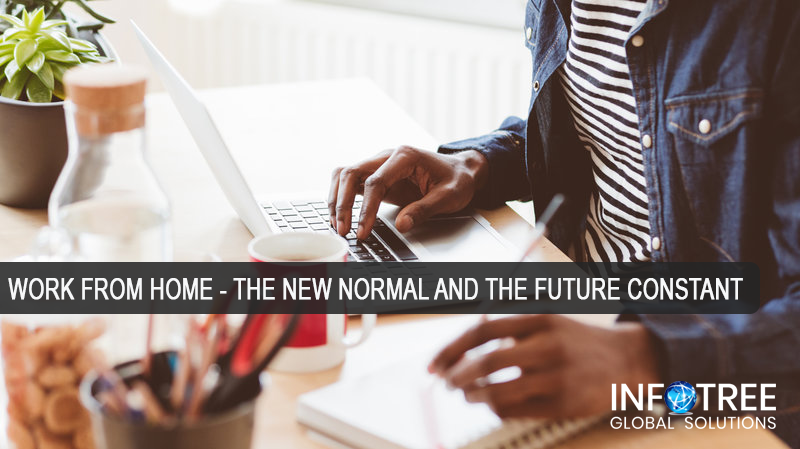 Work From Home – The New Normal and the Future Constant
As technology evolves, the digital world is busier. Work from home may come as a novelty for some but this kind of flexible working plan
Read More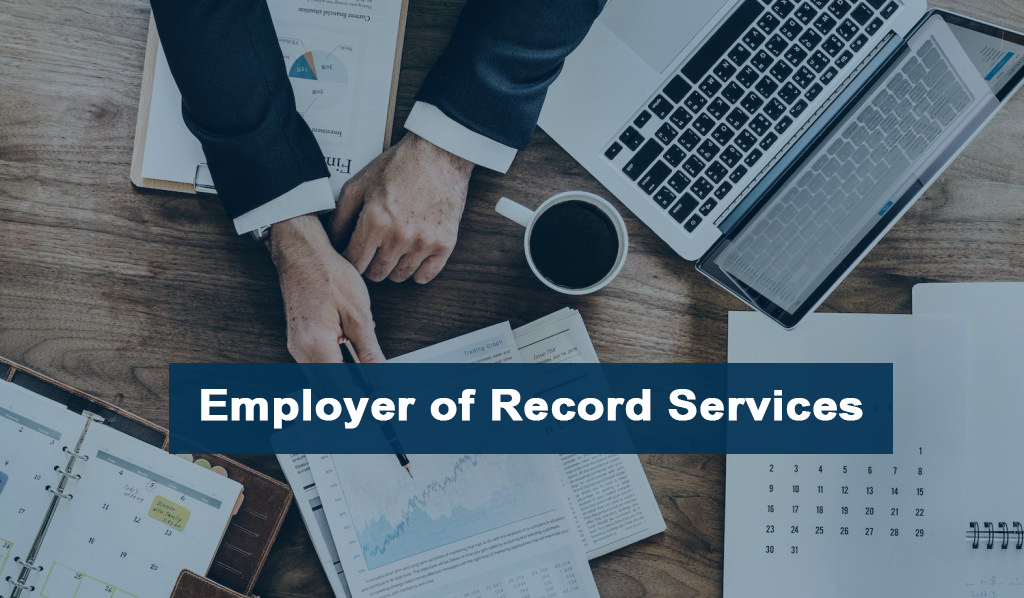 Employer Of Record Solutions
Many companies think of getting their organization an international exposure to reach out to a wide pool of talent as well as increase their customer reach.
Read More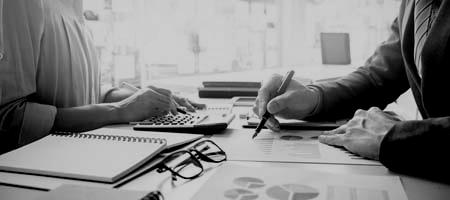 7 Steps to Take for Picking the Right Career Title after Schooling!
Life after school is not the end of learning rather it is a 'new beginning', full of learning.
Read More