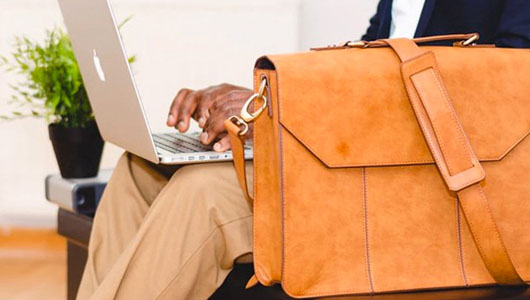 Viele Unternehmen sind sich der Risiken, die mit der Beauftragung der freien Mitarbeiter einhergehen, nicht bewusst. Das größte Risiko hängt mit den falschen Personalentscheidungen zusammen. Laut DOL-Recherchen sind bis 30% der Stellen mit falschen Leuten besetzt.
Infotreehasdeveloped fully customizedsoftwaretools and solutionsbased on IRS guidelines. UsingInfotree 's proprietarysoftware and ourseasonedprofessionals, whichincluderetired IRS agents, wecanguaranteecompliancetoboth IRS and DOL regulations. Infotreeiscurrentlyhelpingnumerous Fortune 500 staycompliantwithregulationswhileretainingtheflexibilitythatcomesfrom Independent Contractors. Ifyouneedhelpwith Independent Contractor vettingorcompliance, pleasecontactustohaveoneofexpertsget in touchwithyou.
Infotree hat eigene Tools und Lösungen in Übereinstimmung mit den Richtlinien der Arbeitsaufsicht entwickelt. Mit Hilfe unserer Berater (u.a. ehemaliger Arbeitsaufsicht-Beamten) können wir völlig transparente Handlungen gemäß Anforderungen der Arbeitsaufsicht und des Finanzministeriums garantieren. Zurzeit unterschützen unsere freien Mitarbeiter mehrere Firmen von der Fortune 500-Liste.