May 22, 2020
Posted by:

infoadmin

Category:

Blog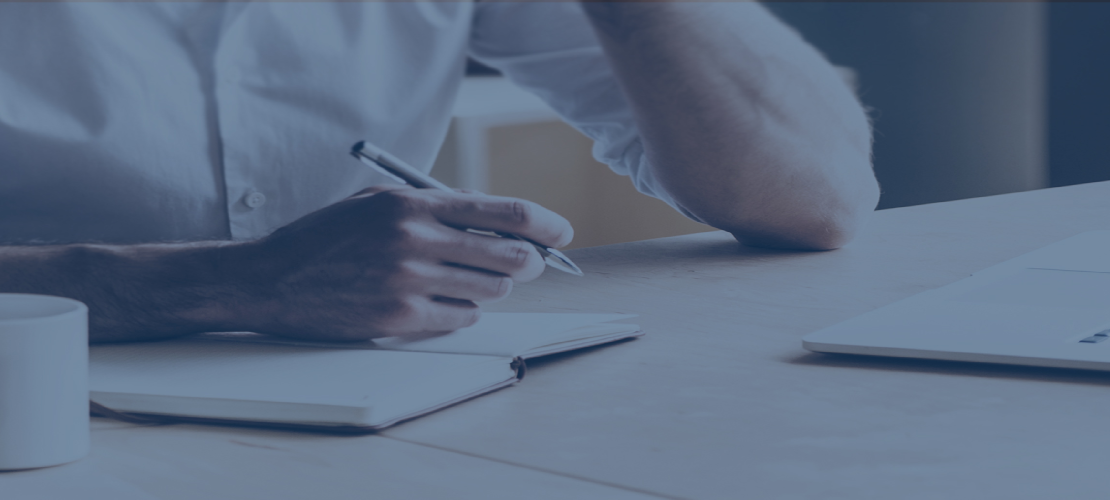 Steps to Take for Picking the Right Career after Schooling!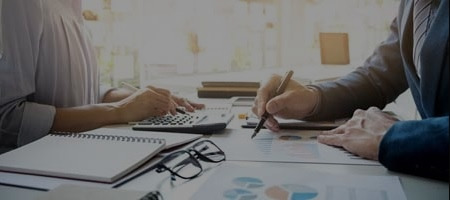 Life after school is not the end of learning rather it is a 'new beginning', full of learning. Finding a career path that goes along with your interests and skills is crucial. It is the time when you will not find teachers nagging you for homework or there are no more lockers. Now you join adulthood and you have to act likewise. You are the decision maker for your future life and hence you have to be careful while shaping your career.
However, here are few steps that you can take to choose the right career.
Take Guidance from Career Counselors
Once you pass out from school, now you should get serious about your future. It is the time when you start moving ahead to find your dream career. A good initiative to take is the guidance & counseling services offered by your school itself. Many schools conduct workshop on career guidance and advise you to prepare your career right. Remember when you were a kid, upon asking what you wanted to become once you grow up, you had many replies. Your answers were there to support your future career varying from a doctor to an astronaut. However, now you should take your dreams seriously by being realistic and how to pick a career. It is wise to set up an appointment with the counselor and find out what they may recommend. The school will bring along special resources and latest information about career schools, colleges, military services and vocational courses. So, keep an eye to the other countless post-secondary education opportunities.
Find out Your Strengths and Interests
You can also begin by thinking on your own because no one can understand you better. Think about it and make a list of your skills and strengths. Find out your areas of interest as well as career expectations. Ask yourself what kind of work values you have. Do you like to have independence in a job or you will be more interested in seeking leadership opportunities. What brings you more satisfaction, the feeling of achievement or reward? What would you prefer; working manually or computers interest you more? Do you like socializing? All these factors will help you envision the work environment that goes well with your personality traits. If you are not able to find it, take help of self-assessment program that enables you to measure your interest, skills and work values. This sort of assessment is helpful when you are considering a future career path.
Explore Various Types of Career Break
There are thousands of different career paths, which you can give a thought. However, there are few of them you may even know that they exist. So, it is better to take time before starting an exploration. You can always look for the guidance by a career counselor who present different career exploration profiles catering to various career paths. By availing their guidance, you can get an idea about types of work, wage information and projections for job growth. Besides, it is helpful to know what kind of training you will require to pursue a career of your choice. Besides, relying on their experience, you can visualize what goes on in various careers. Your job exploration should not end with online searches. You can interact with the people you know to get an idea. For instance, you can consider talking to your friends, relatives or neighbors about it. If you find any of their careers interesting, try to learn more about it.
Narrow the Options You Like the Most
Once you have got a fair idea of different career opportunities available, it is the time to narrow down the most suitable choices. You should always choose a career with plenty of growth opportunities because this is what you will exactly want in the long run. While it is significant to pick a career, which has the potential to stimulate your mind, you cannot ignore the practical aspects of the job market. If you determine that you want to pursue a particular career and are ready to do whatever it takes, go ahead. Considering practical aspects related to your work industry is equally important in the career that interest you. If it is related to art or based on talent which may take years to earn income, make sure you are ready for it. Every career path is not rewarding financially in the beginning so be careful about your priorities to determine the option.
Look for Requisite to Plan Your Career
Once you have recognized a career field that goes well with your interest areas, the next step you should take is to plan your career. At first, determine what type of training or education is a mandate for your job industry. Besides, you should also consider the availability of financial aid. Start looking at the career schools or training institutes that offer programs in your job industry, visit https://www.checklistmaids.com/. Request to speak with admissions officers to learn more about the career path you are going to choose. Career development specialists assist you to understand that you choose a training program which is a good fit for your career goals. It is good to think beyond your education and visualize yourself in the next 10 years. Get some goal-setting advice from them. Life after schooling is filled with multiple choices so take your time to plan a rewarding future.
Step in the Industry to Realize Your Dreams
Once you have made up your mind to pursue a career. Start preparing for it with the steps that are required to take. Do your research on applying for a program. Find it beforehand if it requires higher education or a particular program you need to undergo. These include qualifications, tuition fees, application deadlines or course duration. However, if you have chosen a career which does not need higher education then you should start looking for ways to join the industry. This way, you can gain some experience which will be helpful after you get a job. To gain an understanding about the future potential of your career or dream job, speak to someone who is already working in the same profession. The person can give you an actual insight of the pros and cons of the domain you want to step in.
Picture Yourself in Your Choicest Job Role
It is important to be completely sure about you career choices as it is going to be a life-changing decision. Once you strike out the choices that are not matching with your skills and interests, consider rest of the choices. Find here dependable cleaners in toronto. The options left after the scrutiny of multiple career options, are the ones right for you so you need to take them seriously. Now the most helpful tips here include positioning yourself in the role and doing what the job requires. For example, if you have always aspired to become a doctor, you can imagine yourself performing a surgery and feeling proud about it. If you feel otherwise then be sure about the choices you made. Similar way, an introvert person will not enjoy a job in the marketing field. So, now it is the time to stop fantasizing and be realistic about the career path you are going to choose.
No matter what you career choice is, always remember to consider your self-assessment results. After all, you will be glad to pursue a career that is a good fit with your strengths and interests.